CRYSTAL DYE LEGION L shirt. Limited buy Back in Stock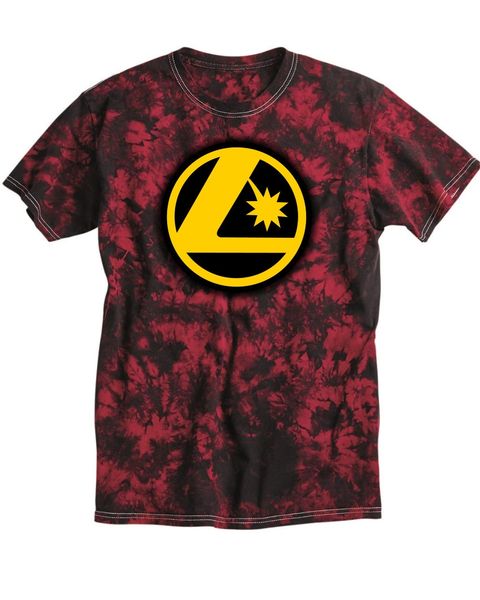 CRYSTAL DYE LEGION L shirt. Limited buy Back in Stock
We special purchased these beautiful crystal dyed t-shirts esp to print a limited print run.

Now til Dec 8th you can purchase these shirts and have them in time for Christmas (time guarantee for USA shipping only)
Your choice of the Traditional or NEW logo.
Your Choice of RED, BLACK, NAVY, OR TEAL

Each shirt is dyed differently for a unique one of a kind shirt.
THIS IS A LIMITED TIME OFFER, WHILE SUPPLIES LAST.