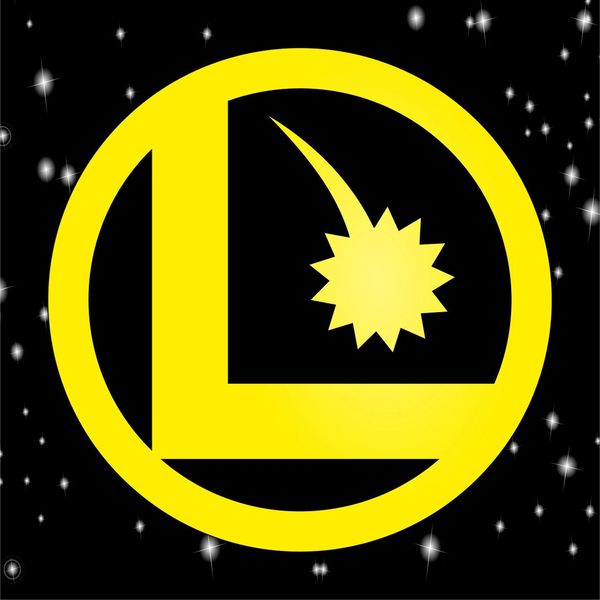 LEGION Sticker
BOGO...Buy one get two.

This Legion L symbol sticker is a must for any Legion fan. 
The Legion symbol on a star filled background. 
Size is 3.75" x 3.75" squared. 
NO SHIPPING COST ON STICKERS. 
These rectangular stickers come with a High-Gloss UV to give a durable and mild resistance to any climate.

** Not Intended to be bumper stickers