SADOWSKI limited edition shirt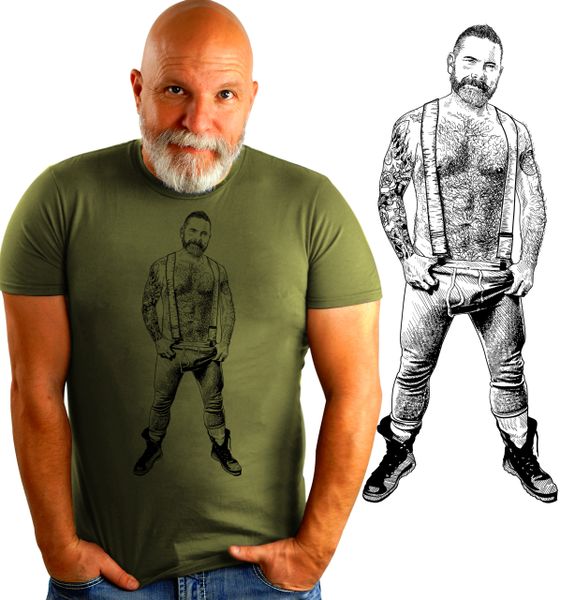 SADOWSKI limited edition shirt
Introducing the NEW Sadowski Collection at Bearded Shirts.  ONLY 50 SHIRTS MADE... then no more

Now you can actually where Stephen on a shirt.
THE SADOWSKI limited edition shirt
Printed on a Acid Washed super soft tee shirt. Your choice of colors
or semi fitter regular tshirt.
Suggested shirt colors: 
Acid Washed Blue or Acid Washed Grey

Fabrication:Acid Wash Colors**:
 

52% cotton, 48% polyester, 30 single 4.4 oz.