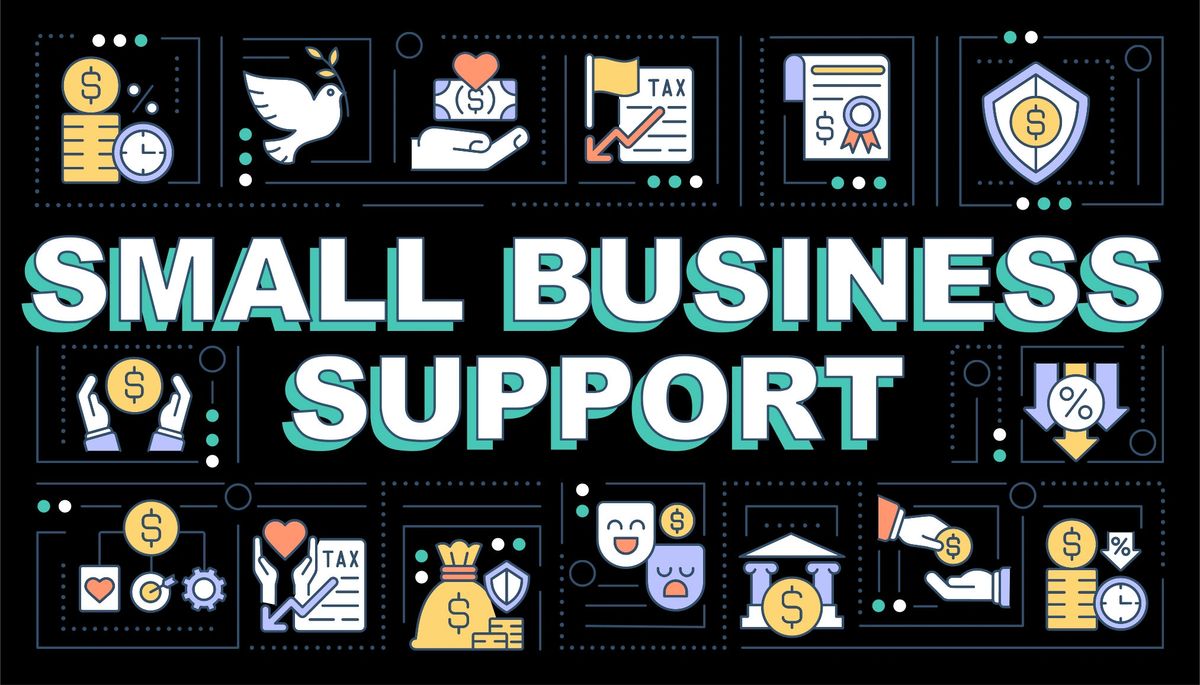 PLEASE READ:
Sale only good on full priced tshirts. One use of coupon per order. Order as many times as you would like. 
If you have not heard about the Apparel importing crisis, we are having a hard time getting  a lot of the blank shirts. We are hoping this will correct itself soon. Tank tops have become very scarce, some sizes and colors are impossible to find. Our distributors are awaiting shipments of approximately 25 millions shirts that are now 4 months behind schedule.  This slows down the whole process. Please be patient with us.
Current turnaround time is 2-3 weeks. I am sorry for the delay and inconvenience.