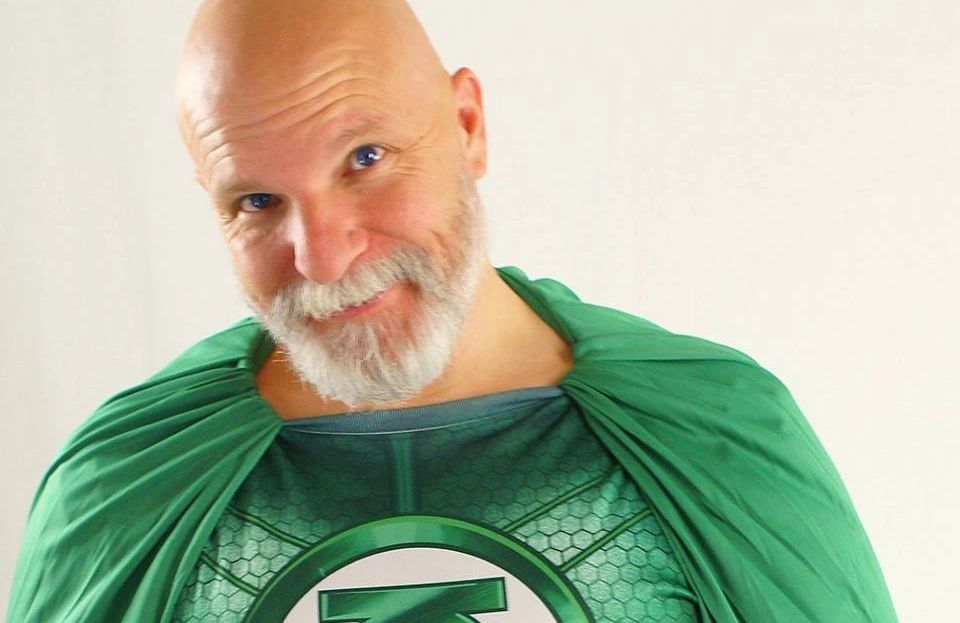 PLEASE READ:
A note form our Owner...Eddi Kreg Anderson
Things are starting to get back to normal at Bearded Shirts. Covid was a hard for us all, and esp on small businesses who struggled to get stock and supplies during the shipping crisis. WHEW.... we made it through and are about back to normal printing and shipping procedures. Our turn around times usually run 7 to 10 days with a few exceptions. (most are going out in less than 7 days)
We appreciate your support during this time, and are proud to bring you more creative and unique offerings with our Merch. If you have a suggestion, please let us know.
Eddi and Company.